Click here if video is not visible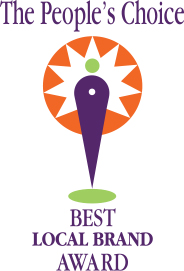 Hello everybody, this is Daniel Gaillour with Gaillour Group in Albuquerque New Mexico and I need your help. We are in a competition for the Best Business Brand in Albuquerque. I would really appreciate your vote supporting our brand.

We were asked to submit our Brand for upcoming Business 2 Business expo and to share how it helps our clients to promote their goals. As part of the request, we were asked share examples of our materials for clarity and consistency of our business brand. As a result, a 3rd party panel of judges selected our brand as one of the top 3 brands in Albuquerque.

It is a people's choice award and that is where you come in. We need your help to vote for us.
The prize is up to $7000 in advertising which would go a long way to helping our clients to succeed in selling, buying or investing in real estate. Plus, you could say that you were a part of that. Plus we would use that momentum when you are ready to buy, sell or invest as well.
Please take a moment and click here or the button to vote for us as and share this link with your friends, family or coworkers to help us get the vote out.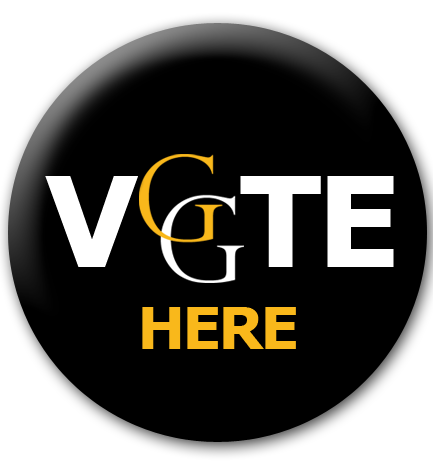 It is a per device vote so you can vote with your phone and on your computer.

Thanks in advance and we would like to share with you examples of our brand that we work hard to keep clear and consistent.
On a special note, all of our graphics artists, printers and partners are local so if you would like to use any of them, we would be happy to share their contact information with you if you or someone you know needs them for their business.
Marketing Partner
Specialty
Exhib-it – Displays, Graphics and Marketing
6207 Pan American Fwy. NE
Albuquerque, NM 87109
www.exhib-it.com
877.964.1965

Stand up banner
Business Cards
Displays

True Vision Design
Johanna Hartenberger
johannahartenberger@gmail.com
505.264.5983

Seller/Buyer Brochures
Investment Email Graphics
Business Cards


Bob Green Signs
6921 Montgomery Blvd NE
Albuquerque, NM 87109
(505) 255-3311


For Sale Signs
Open House Signs
Directional Signs
Sign Riders
Car Magnets
Banners

Fidelity National Title

Property Brochures
Open House Door Hangers
Just Sold/Listed Mailers